Trailblazer Saver - 2 tours. Save 10%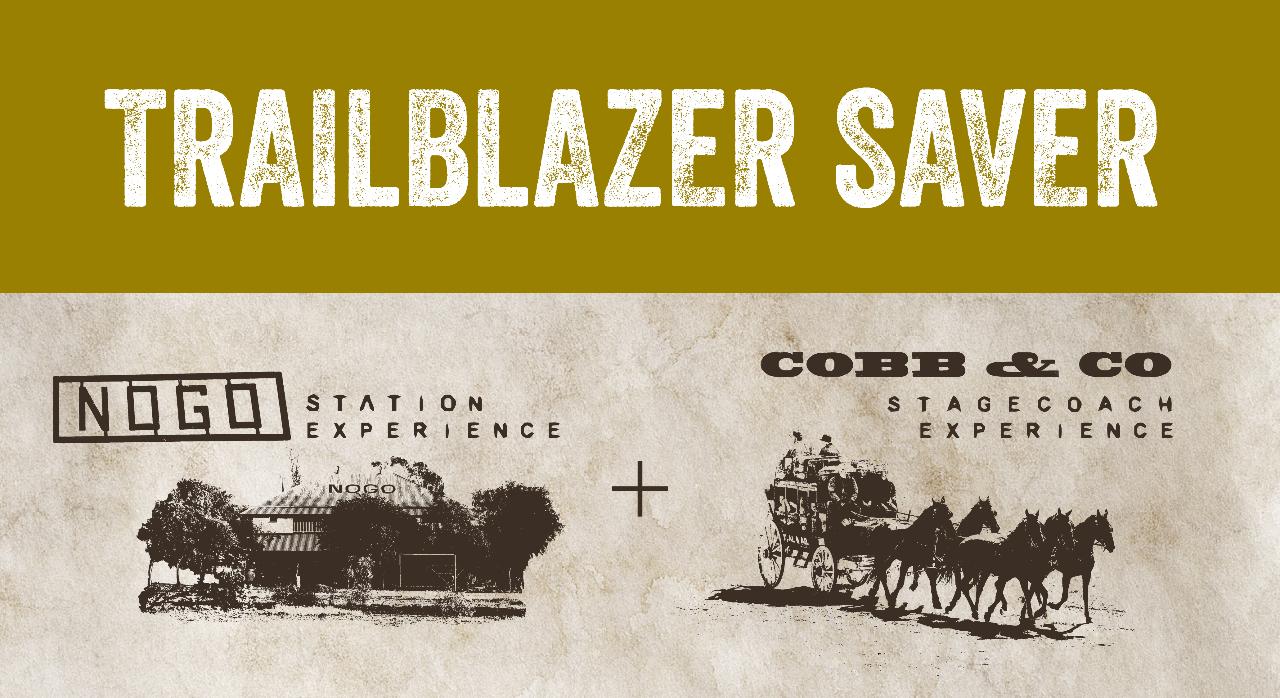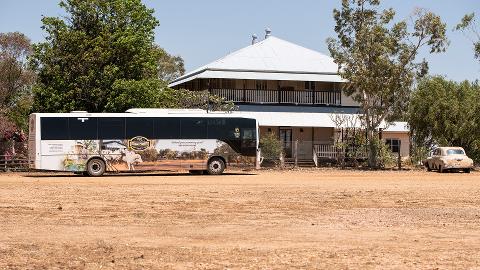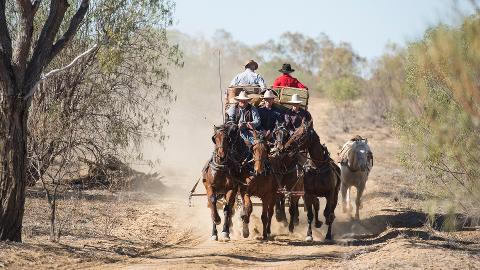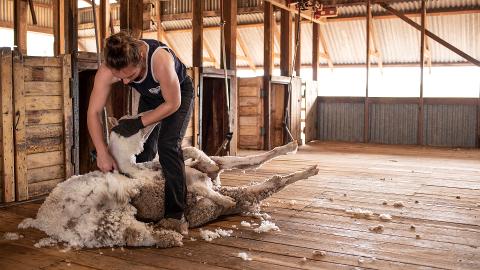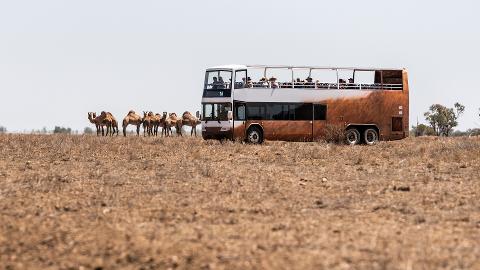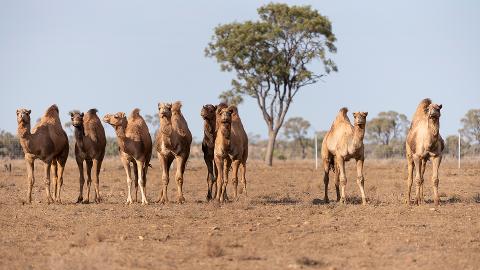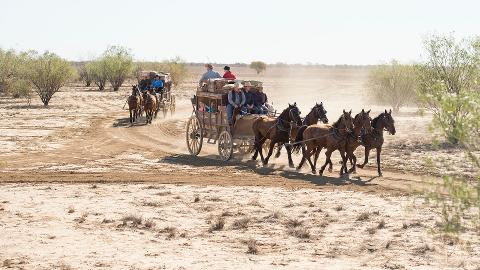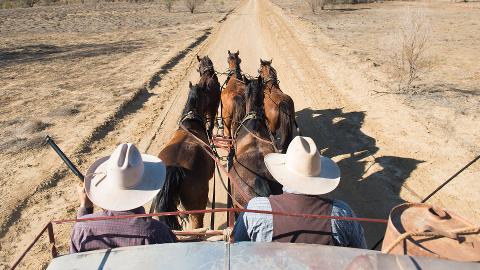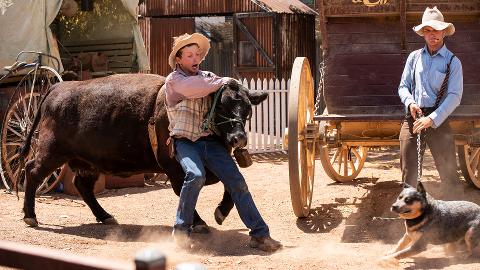 Duration: 2 Days (approx.)
Location: Longreach , QLD
Product code: ENSSP
Combine Nogo Station Experience (arguably the best station experience you can do in outback Queensland) with our Cobb and Co Stagecoach Experience (the only place in the world to ride a stagecoach at full gallop) and we will reduce the overall price by 10%! To create your Trailblazer Saver Pass you need to book the experiences one at a time on this page and your total will then add up to the pass price.
Nogo Station is the best way to get up close to real life on an outback station and see animals that call the outback home – from iconic cattle breeds to feral camels to native wildlife. Experience the sunlit plains from a double-decker open-top bus. Visit historic shearing sheds to be amazed by the merino story. Enjoy traditional smoko under the gum trees and be captivated by stories of outback life from your Kinnon host.

Your Cobb and Co Stagecoach Experience is the ultimate way to step into pioneer shoes and experience the thundering hooves, the dust, the creaks and groans of the stagecoach, and the bush beyond the open windows as you gallop along the old Longreach-Windorah mail route. It's a trip to be remembered, whether you're 7 or 70!
For more details on these experiences, see our website.

To create your saver follow these steps...

Enter the number of guests for the Trailblazer Saver
Select your date for the Nogo Station Experience (Tues/Thurs only). Note: you need to choose a Nogo Station Experience day first. Then you will have the option to add the other two experiences on the day of your choice (subject to availability).
Click BOOK NOW. This will take you to the Booking Details page

Enter your details and select Cobb and Co Trailblazer package (Select BOOK NOW)

Select your date for the Cobb and Co Stagecoach Experience second (Mon-Fri)
Click BOOK NOW. You have the option to purchase Billy-Can Lunch (optional extra)

Check all the booking details are complete and correct
You are ready to finalise your payment.

We will send an email confirmation with electronic ticket voucher. When you arrive in town, please pop into our booking office for your welcome wallet with additional information.